Welcome to the RAMP Enterprises Online School.
We are here to meet your training needs whenever, wherever...
RAMP Enterprises trains and coaches on ISO 9001 based Quality Management System implementation and auditing. We also focus on those tough areas and effectiveness issues that keep your organization from sustaining a Culture of Quality. Our specialties are in ISO 9001, AS 9100, ISO 14001, ISO 13485, and more. Most videos will include downloadable pdfs and training certificates. We look forward to continuing to support you and your organization with Quality Management System Needs.
Detailed information and downloadable slides available.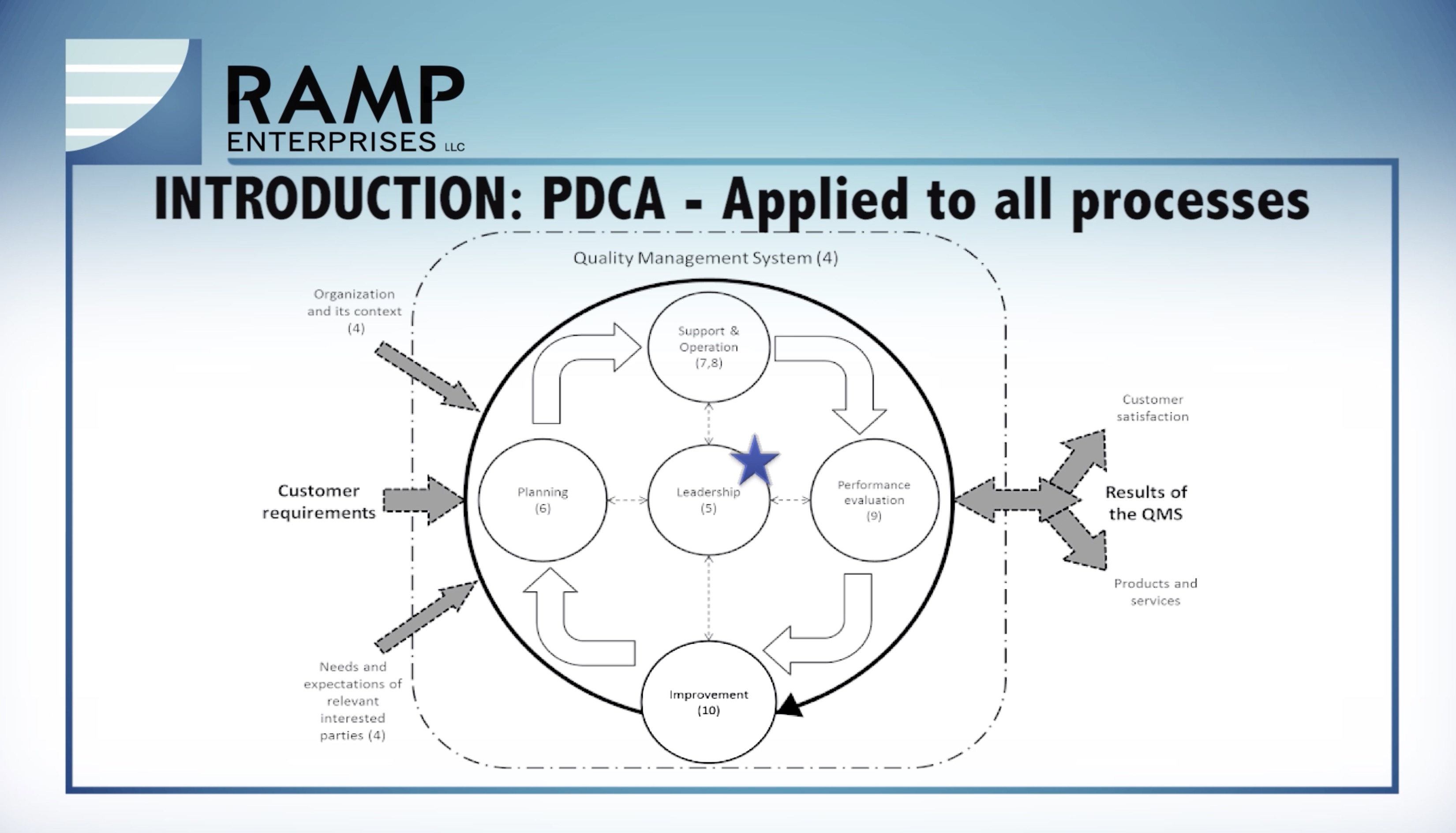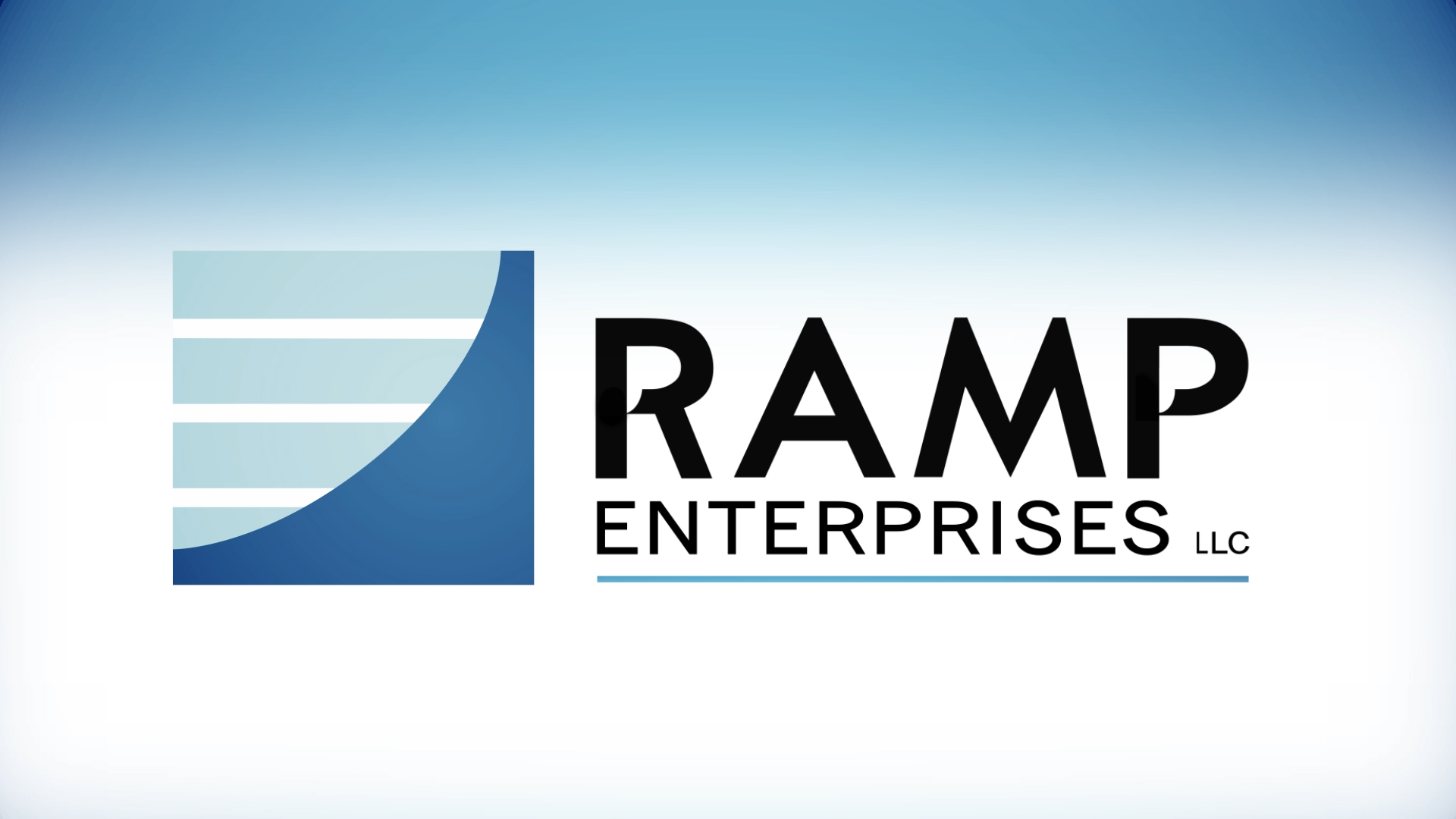 About RAMP Enterprises, LLC
RAMP has 6 consultants with over 25 years experience and has worked with over 300 companies in over 22 states to implement, train, coach and sustain QMS systems. RAMP is dedicated to a culture of quality and continual improvement; and strives to find new strategies to serve their client-base.
Meet Elaine Penta Rampone, Owner and Chief Executive Manager